Glass Timeline - Important Dates and Facts in Glass History
The shot glass, as we know it today, has gone through an interesting evolution influenced by many cultures. Glass has a long history of 5000 years.
3100 BC Earliest glass artifacts found in Egypt
1500 BC Small glass articles made from moulds have been found in Egypt and Syria. The first glass was produced probably in Egypt.
650 BC First glass making manual was written, Assyrian Assurbanipal's Library
1 AD Technique of blowing glass was invented in the Babylon area.
25-400 AD Rapid development and growth of glass melting, working and forming technology in the Mediterranean region during the Roman Era
100 AD Glass cost rapidly declines and for the first time becomes available to ordinary citizens
600-699 Strong Islamic influence
1000AD Domination of Venice glass center in glass production. Murano Island became a major glass center.
1226 ''Broad Sheet''was first produced in Sussex
1330 French glassmakers produced ''crown glass'' in Rouen, France
1500 Angelo Barovier invented ''cristallo'', clear, colorless glass
1590 Development of glass telescope and microscope lenses in Neitherlands
1600 Caspar Lehman, a Praque glassmaker, used the technique of cutting rock crystal to glass
1600 France became a major power in the glass industry
1608 The first American glass was made by settlers in Jamestone
1615 Introduction of coal furnaces in England
1620 Production of ''Blown plate'' was produced in London
1676 English glassmaker George Ravenscroft patented a formula for lead glass, heavy, clear glass, ideal for cutting.
1688 ``Polished plate`` was produced in France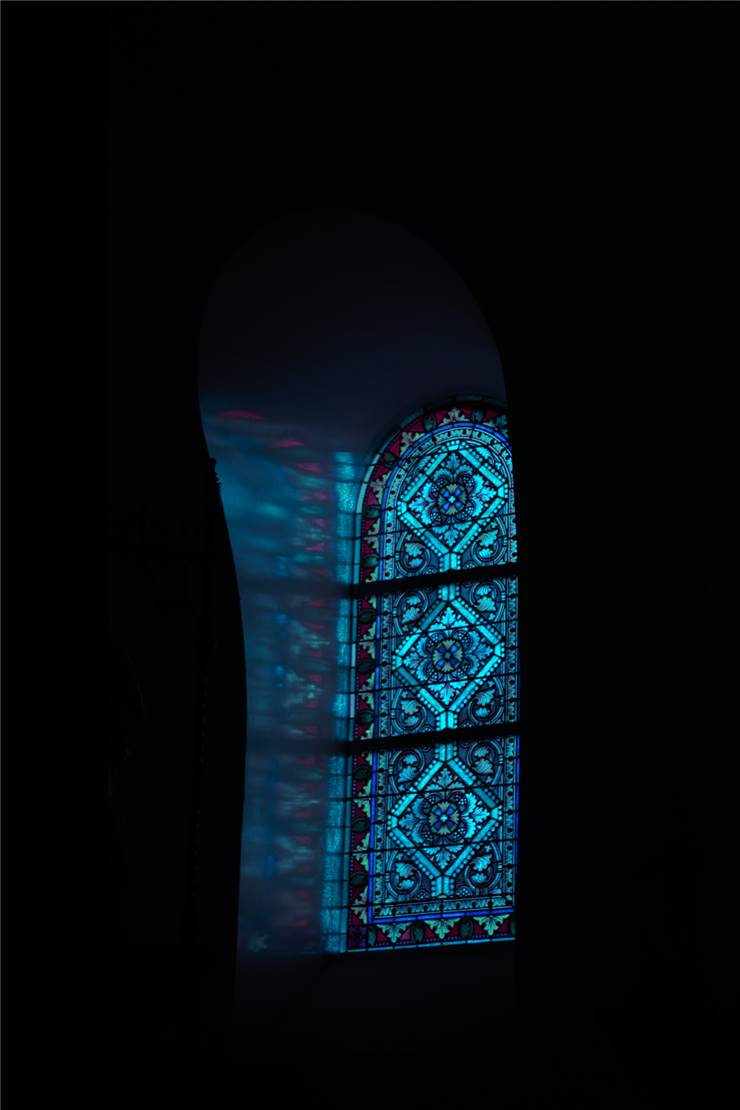 1690 William of Orange passed a law that lifted taxes on distilled spirits and encouraged development and expansion of this industry
1745 Glass Excise Act passed in England
1765 ''Crystal glass'' production began a new era in glass industry
1773 Glassworks of polished plate glass were established at Ravenshead in England
1800 Industrial revolution dawned a new era in glass industry. Synthetic glasses with improved properties were available for the first time
1827 Glass pressing machine was invented in America
1834 Robert Lucas Chance introduced ``Improved Cylinder Sheet``
1843 Henry Bessemer introduced an early form of ``Float glass``
1847 James Hartley invented ``Rolled plate``
1867 First regenerative glass furnace was patented in German by Siemens brothers, Freiderich, Karl, Hans, Werner and Wilhelm
1875 Technical glasses were developed in Germany
1903 An automatic glass blowing machine was invented by Michael Owens
1913 Technique of ``Flat Drawn Sheet`` was introduced in Belgium
1950-1960 Glass science became a major research discipline. Major glass research center was established by Ford Motor Co
1959 "Float glass" was invented in UK by Sir Akistair Pilkington
1984 First fluoride glass was discovered by Marcel and Michael Poulain and Jacques Lucas in Rennes, France.